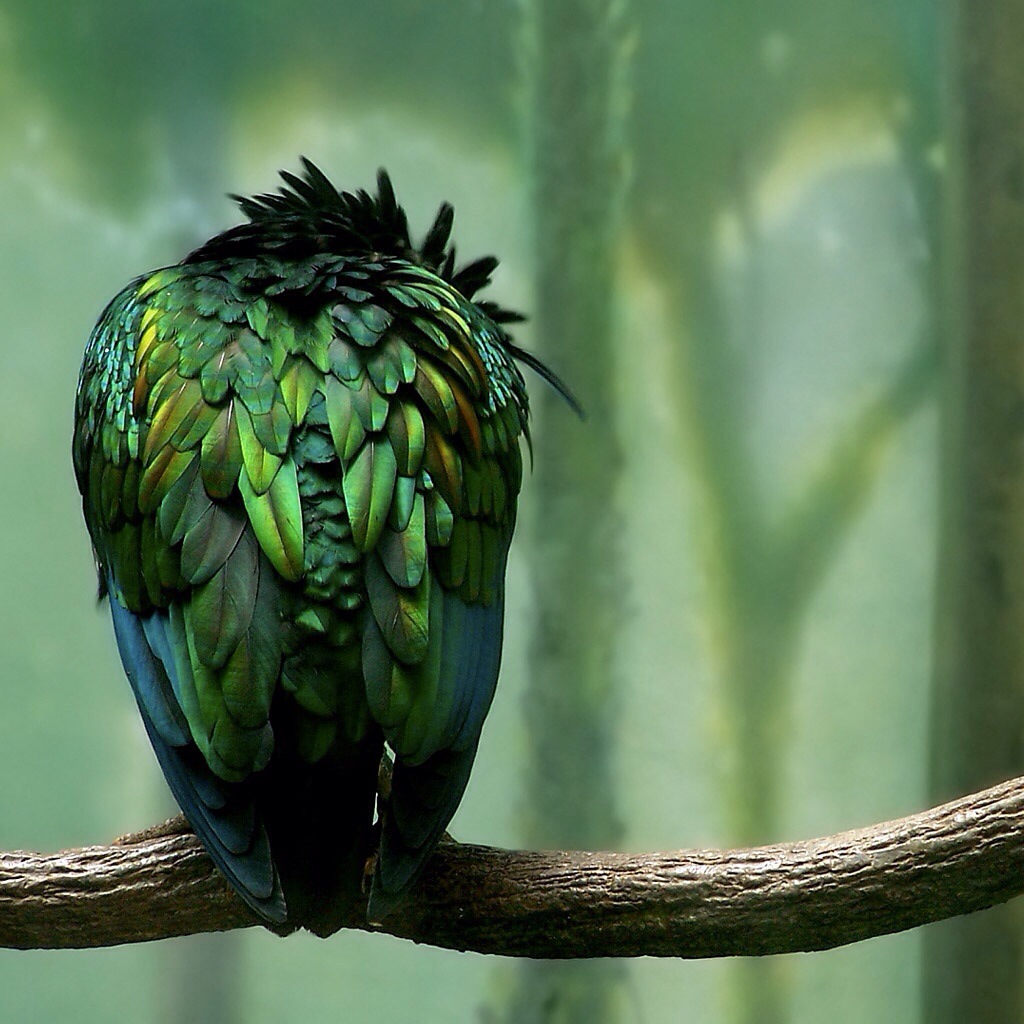 I feel in vain
I feel I take up space
I serve no calling at all
I lost my focus, my calling
So strong is my drive to provide solace to the weary.
Indeed I need to take care, not to hand all of me away to fill this malaise
But this body is taking up space
I don't know how I feel about this
I am sure I have a path
Have I been derailed?
Have I been derelict in my duties?
This can't be rushed
I know this
I have to build my strength, stay sensitive
Sometimes
I feel out of kilter
That I was doing what I should
We all have a purpose, a calling
It is just
Sometimes
My mind fools me
My shadow leaves me
I question all that befalls me
I lose sight
Sometimes
I can't breathe
What is right?
Sometimes
Do you think this world? Is it ever going to be alright?
I was waiting when I was small
Me with my orange hair and freckles
Watching the world through these blue eyes
My father's blue eyes
Everyone I met -I told them "I look just like my Dad"
I said it so forcefully they did not dare argue!
He could do anything, speak to anyone,
I watched him and this big old world… The world did not save him that cold November night. I watched and waited.
The world looked different from that moment on… I watched and I waited. I didn't understand then and I don't understand now. I keep watching and waiting. 1990 was my first year of teaching—I was right yet my body was not —so now ~~~ I am watching and waiting.